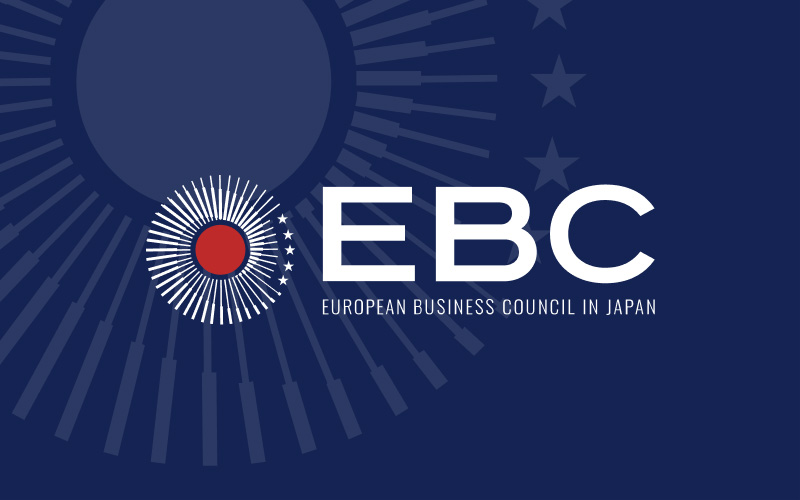 December 01, 2020

EBC Briefing on De-carbonisation

About a month ago, Prime Minister Suga announced that the country will be carbon-neutral by 2050. The European Commission also made similar declarations when it was newly established in the spring of 2020. On the corporate side, various projects have been launched and several are in the pipeline that will support and make it possible to achieve these targets.

The EBC would therefore like to invite you to its fourth and last briefing of the year on the subject of de-carbonisation on 10 December 2020,4:00pm online. The aim of the webinar is to showcase what some of the most important sectors are doing in this regard.