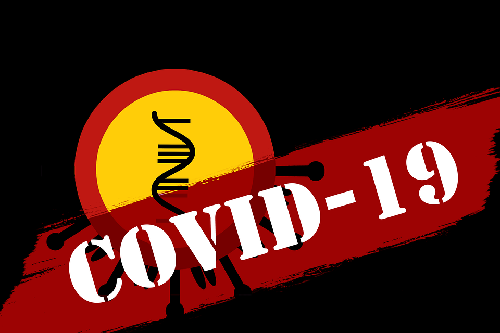 June 02, 2020

Japanese Government Links on COVID-19

The EBC has, to the best of its knowledge, collected all applicable links presented by the various Japanese ministries and agencies. While there is quite some information published in English, there will more comprehensive information in Japanese.

Please keep in mind that the information, depending on how it is presented on the various sites, can be out-of-date or not complete and presented elsewhere. Links can also become obsolete. Do make certain to double check the information if you intend to use it for something of high importance.

Also note that there are additional governmental agencies not included in the list.

If you notice any dead links, or anything else that you believe we should change or add/delete, please do not hesitate in contacting the EBC.