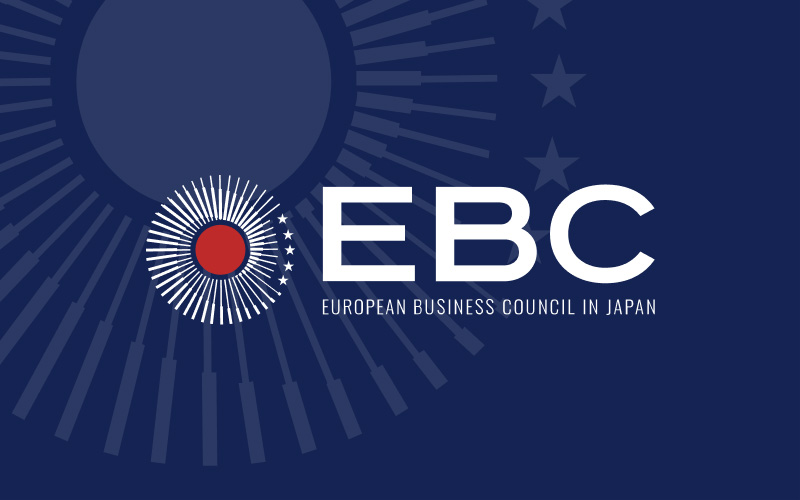 February 04, 2022

Joint Statement on Entry Restrictions in Japan – 3 February 2022

On 3 February 2022, the EBC, together with the American Chamber of Commerce in Japan and the International Bankers Association of Japan, issued a statement on the entry restrictions in Japan.

The three organisations are requesting Japan to amend its current regulations to make it possible for companies to bring top management and specialists to Japan. With some exceptions, this has not been possible for almost two years.

This request was also made by three important Japanese business organisations.

To read the statement in English / in Japanese, please click the link.