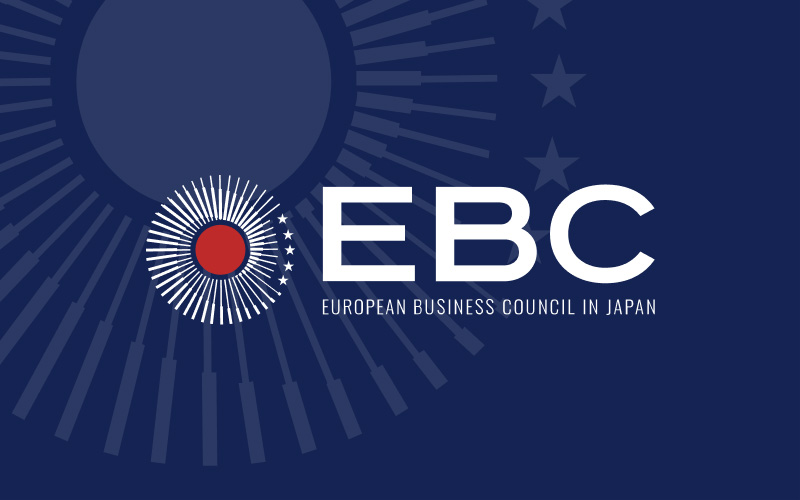 May 28, 2021

Joint Statement on the Entry Restrictions in Japan

The EBC, together with the American Chamber of Committee in Japan (ACCJ), the Australian & New Zealand Chamber of Commerce in Japan (ANZCCJ) and the Canadian Chamber of Commerce in Japan (CCCJ) have issued a statement on the travel restrictions of the Government of Japan. The four chambers are asking for more transparent rules and the easing of the entry restriction to Japan for foreign nationals. Furthermore, the Chambers also ask for recognition of overseas vaccination certificates.

Currently more and more companies, both Japanese and foreign, are negatively affected by the entry restrictions. Moreover, this is a problem that will only grow as companies will not be able to replace their senior management as they are leaving Japan with overseas resources.

It is therefore that the chambers are asking for a framework that would make it possible for companies to bring in personnel in limited numbers that is vital for the Japanese economy such as top management and engineers.

To read the complete statement, please click on the link.