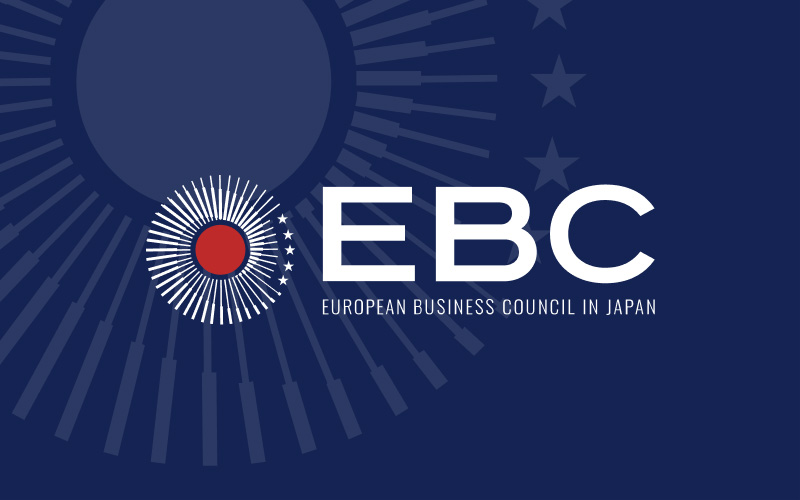 July 27, 2020

PRESS RELEASE: Updated EBC statement on the limitations on re-entering Japan

The European Business Council in Japan (EBC) has issued the following statement on the limitations for non-Japanese nationals to re-enter Japan. Japan has currently a ban on the entry of non-Japanese nationals who have visited, for instance, Europe within 14 days before coming to Japan.

Not being able to re-enter Japan puts great strain on European individuals and companies as their employees cannot leave Japan and come back except in exceptional circumstances. The EBC believes that there is no rational and scientific reason for treating residents differently depending on nationality.