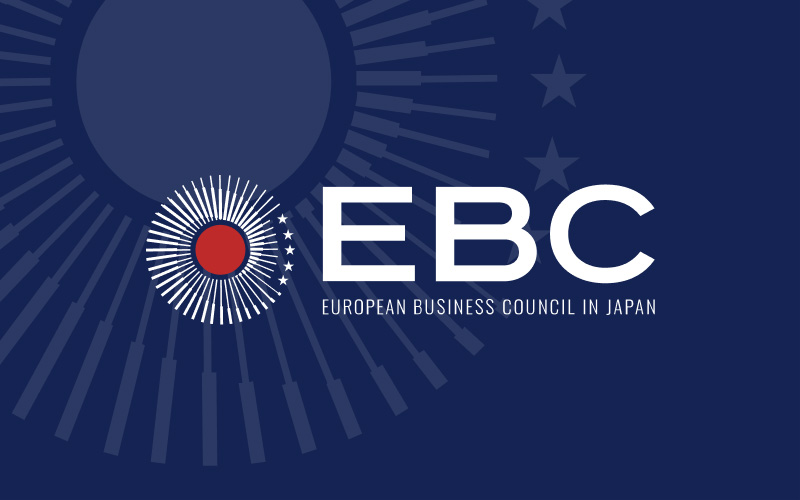 August 18, 2020

Statement on The Travel Restrictions

The European Business Council in Japan (EBC) has, together with the ACCJ, ANZCCJ and BCCJ, issued a statement on the travel restrictions imposed to foreign residents who are currently unable to come back or leave and re-enter Japan.

While the situation has somewhat improved with the possibility to leave and return under specific circumstances and the recent removal of the ban for residents that left before March or April (depending on the country from which the individual returns), the EBC and the organizations mentioned above remain concerned.

To read the full statement in English, follow this link.
To read the full statement in Japanese, follow this link.