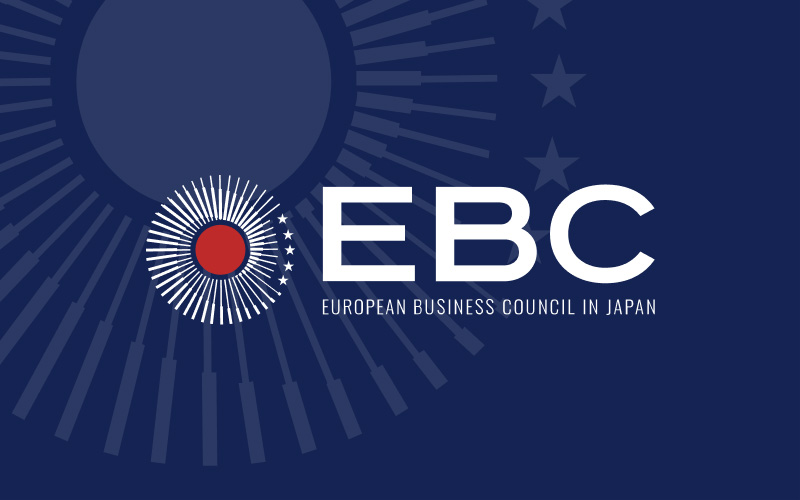 February 09, 2022

Survey on the Impact of Entry Restrictions

The EBC is launching a Survey, kindly provided by the German Chamber of Commerce in Japan, that will be distributed through the EBC Chambers of Commerce. The objective is to obtain data related to foreign personnel (expats or short-term businesspeople) and investment amounts currently at stake that will be used for lobbying purposes.

If you did not receive this survey through your Chamber of Commerce, you can access it through this link

Thank you for your participation. The more answers we get, the more meaningful the data will be!