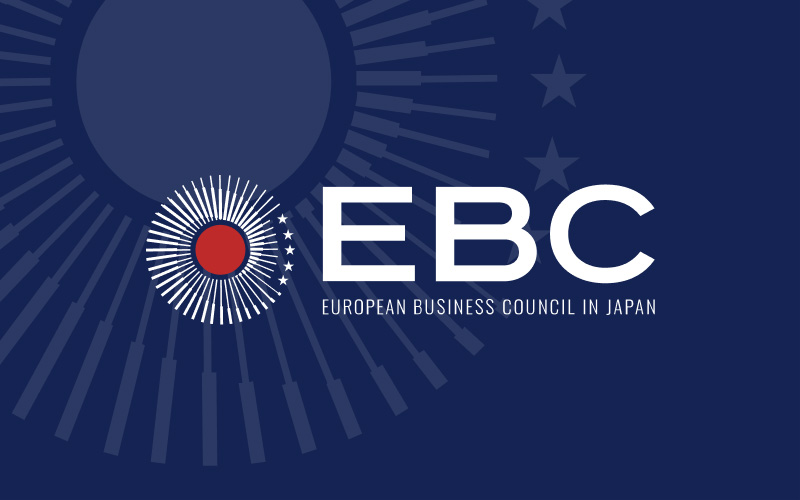 September 30, 2020

The EBC calls on the European and Japanese authorities to start negotiations on a business and residence track

An important improvement has been made on 1 September authorizing the re-entry to Japan of foreign residents. From October, foreign students, medical staff and other people in cultural activities planning for stays of three months or longer should be able to enter the country. However, most businesspeople are still unable to come to Japan.

The EBC met government officials several times, and after discussions we have come to the conclusion that it will be useful to pursue and advocate for bilateral agreements between individual European countries and Japan. Japan has already concluded some bilateral agreements (Vietnam, Thailand, …) and more are currently being negotiated (about 15-17 Asian and Oceanian countries).

We are therefore publishing today the attached statement.