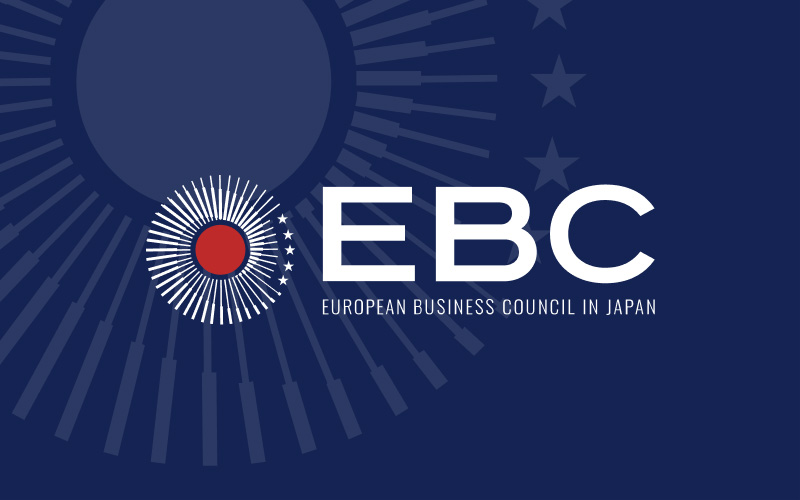 September 01, 2021

The European national Chambers vaccinate 4,305 people as their contribution to the fight against Covid-19

Vaccination has been a hot topic all over the world. After a slow start, with massive efforts and several initiatives, Japan is getting closer to the 50% fully vaccinated mark.

The EBC would like to highlight the various vaccination initiatives taken by the European national Chambers of Commerce and European companies. In total, the European Chambers, via 7 national chambers, will have vaccinated 4,305 people: 2,205 people in July and August, and an additional 2,100 are scheduled to get their first jab before mid-September. European companies, on the other hand, have already organised vaccinations for their employees and family.

The EBC would like to stress that many nationalities, both staff of chamber member companies and their families, have had the chance to get vaccinated.

Just as the Japanese Government believes that vaccination is important, so do the European national. We stand ready to do our part, and we hope that all of us, by this action, can get closer to a world without COVID.