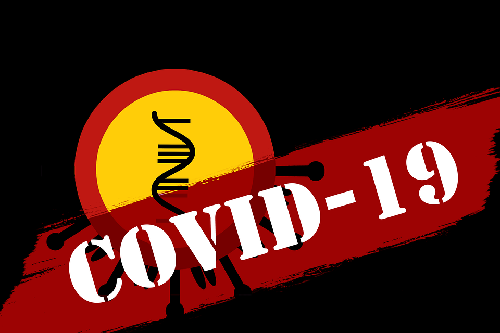 May 26, 2020

Webinar on the various financial supports offered by the Japanese Government to counter the effect of COVID-19

The EBC has the pleasure to announce a webinar on the financial support programmes offered by the Japanese Government to offset the negative effects of the Coronavirus. METI will go through the different programmes and subsidies that are out there to help enterprises in Japan. If you are interested or if your company is experiencing hardship during this challenging time, then this webinar is for you!

Date and Time: Friday 29 May, 15H00 – 16H00

SPEAKER: Takaaki Nihira (tentative), Small and Medium Enterprise Agency, Ministry of Economy, Trade and Industry (METI)

Please note that the presentations will be given in Japanese.

For registration please send email to [email protected]
More information on this link.