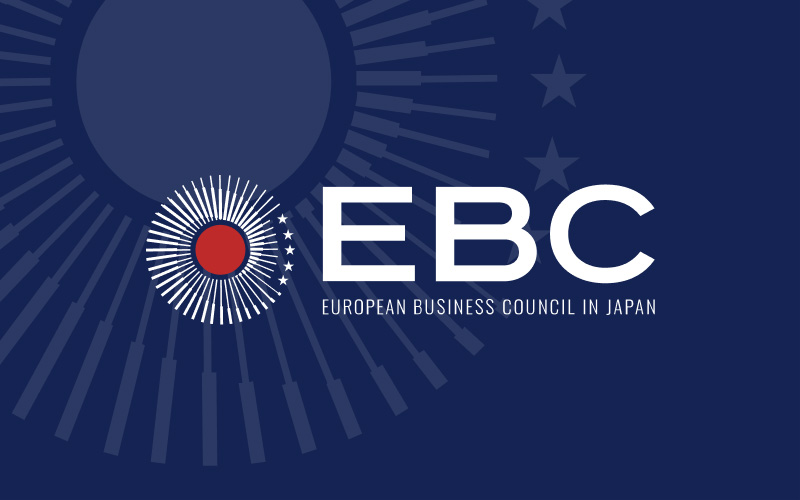 August 02, 2021

EBC Tax seminar 8 July 2021

On 8 July, the EBC hosted a briefing on Japan's latest tax amendments, which relates to the greening of the economy and digitalisation. The briefing was given by Mr Shohei Hiroyama, deputy Director at the Industry Creation Policy Division of the Ministry of Economy, Trade and Industry (METI).

Mr Hiroyama focused on how businesses – including European companies – can benefit from the upcoming tax changes, which could both lower the tax they are currently paying and make future investments more beneficial. This can be achieve by both tax credits and special depreciation.

Please note that the Japanese presentation is the original and that the English version is a translation of the original.