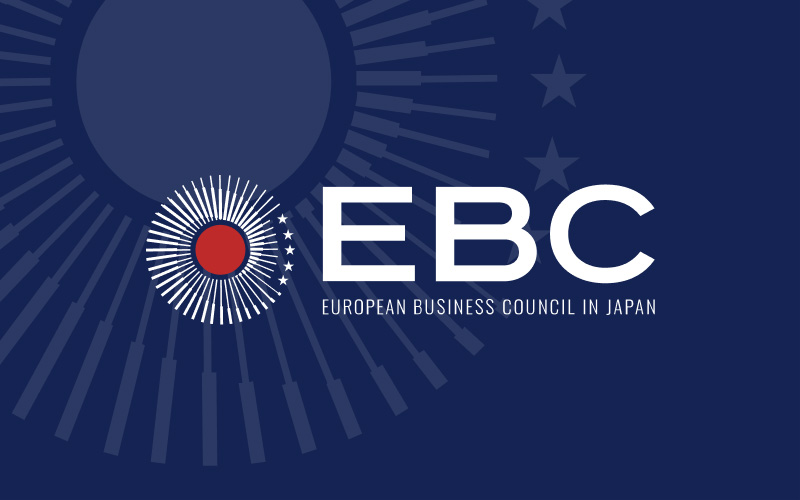 July 19, 2021

Flash survey on the impact of the entry ban on European and American companies and their Japanese partners

A flash survey on the impact of the entry ban on European and American companies operating in Japan and their Japanese partners has been launched between mid-June and the beginning of July. 325 European and American companies, with headquarters based in 19 European countries, Japan, and the United States, responded.

We would like to thank our 15 stakeholders (the European national Chambers of Commerce) for sending out the survey to their members, and the American Chamber of Commerce in Japan for its valuable cooperation.

The survey underlines that:
68% of the surveyed foreign companies say that the impact of the entry restrictions on their Japanese customers or partners is significant.
The financial impact could be over ¥500 million as estimated by 12% of respondents, and between ¥10 million – ¥50 million as estimated by 18% of respondents.
71% of respondents say their business plans involve the use of overseas specialists, most of whom have been unable to enter Japan.
In view of these results, we are reissuing our Joint Statement published on May 28, with still valid requests: the chambers are asking for more transparent rules and the easing of the entry restriction to Japan for foreign personnel in limited numbers that is vital for the Japanese economy, such as top management and experts.
The EBC will continue its actions to advocate for a better access to the Japanese market, taking into account the public health situation.