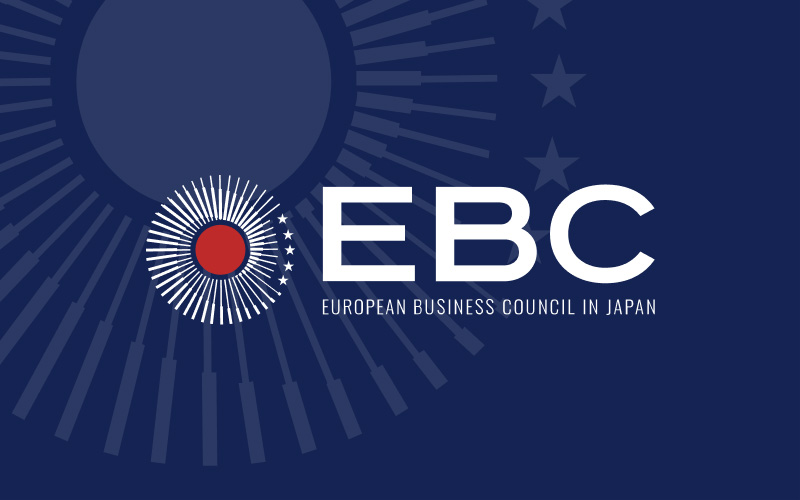 September 01, 2020

JAPAN REMOVES THE (RE)-ENTRY BAN FOR FOREIGNERS. WHAT IS NEEDED TO LEAVE AND COME BACK?

Japan has partially removed the (re-)entry ban for foreign nationals. It has previous been possible for non-Japanese nationals to return to Japan if they either left Japan before 2 April or left Japan under certain circumstances. Since 1 September, it is now possible to enter Japan without fulfilling the mentioned requirements.

It is furthermore possible for all non-Japanese residents to leave and re-enter Japan without fulfilling the above-mentioned requirements.

However, you need to have 'registered' or applied for your re-entry. This will be done by providing certain information to the Immigration Services Agency via email. They will later send you a reply which you need to show when leaving Japan. Make certain to either print it out and bring it to the airport or be able to show it using your smartphone, tablet, laptop or similar.

You also need to obtain a COVID-19 test certificate in the overseas country that proves that you are negative in regards to COVID-19. This certificate cannot be older than 72 hours from when you depart for Japan.

When you arrive in Japan, you will be tested for COVID-19 again.

From the airport, you cannot take public transportation or taxi, but will have to leave using private transportation.

You will have to self-isolate for 14 days and cannot, for instance, commute to work.

Please note that the above is only applicable for persons that are in Japan. People who left Japan before 1 September will have to contact the Japanese Embassy in the country where they currently are. It is furthermore not applicable to non-visa holders that are not yet residents in Japan, e.g. new expats / businesspeople.

Lastly, this process cannot be used by persons that come on a short-term visa (businesspeople or tourists).