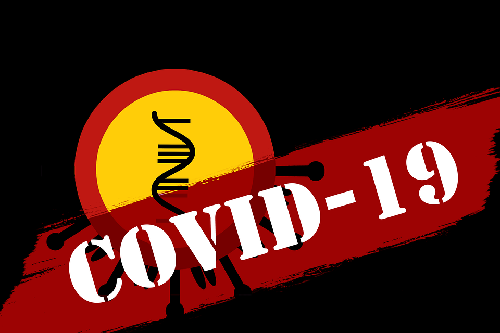 May 21, 2020

Webinar on the "Current Market Situations, Business Outlook and What Else Lies Behind the Shadow of Covid-19"

The European Business Council in Japan, together with the European Business Organisation World Wide Network (EBO WWN), is proud to invite you to a special regionally-focused webinar, dedicated to the impact of COVID-19 on the regional economies and business environment.

This webinar will be held on Wednesday May 27th, from 11:30 am to 1:00 pm and is limited to 30 participants in Japan, on a first come first served basis.

For registration please send email to [email protected]
More information on this link.