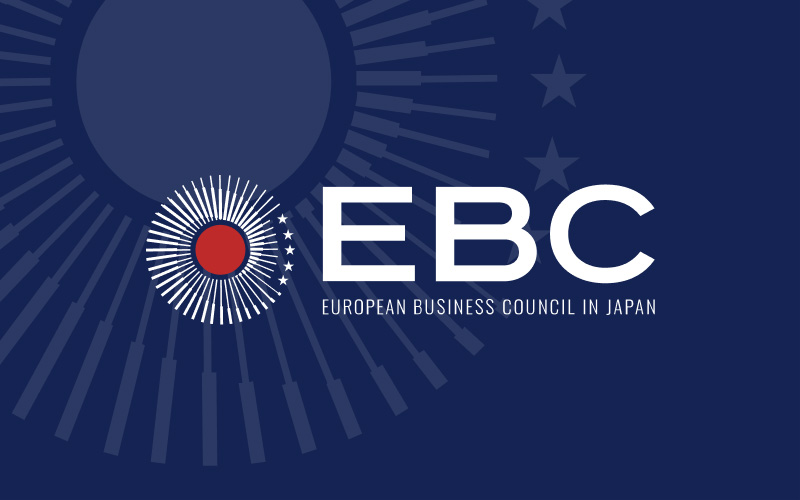 2020年9月09日

EBC statement on the latest changes to the (re-)entry ban to Japan

The EBC has issued a statement on the recent changes to the (re-)entry ban. As of 1 September 2020, non-Japanese residents of Japan are now able to (re-)enter Japan. This move by the Japanese Government is very welcomed as the EBC has continuously asked for the restriction to be lifted.

However, the EBC would like to point out three issues :
Non-Japanese nationals have to be tested overseas before coming back to Japan. This can be problematic for businesspeople that are only abroad for a day or two. Furthermore, Japanese nationals do not need to follow this procedure.
The lifting does not address the issue of new expats, except for a few cases. The EBC believes that Japan needs to open up its border for them as they are vital to the Japanese economy.
While implementing an appropriate medical protocol, the Japanese government needs to issue guidelines on how short-term businesspeople that are essential to support both European and Japanese companies can enter Japan
To see the full statement, click the following link.