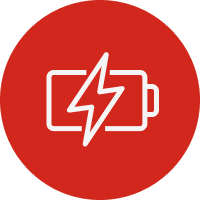 The Japanese utility industry is run by ten regional private power companies that have a virtual monopoly on power generation, transmission and distribution in each area.
In March 2000, partial liberalisation of the power retail supply for extra high voltage users was introduced.
Japan's energy policy is enacted in the Basic Act on Energy Policy, which sets the following goals:
Securing of a stable energy supply
Environmental sustainability
Use of market mechanisms, which should, however, remain consistent with the first two basic goals.
After the March 2011 nuclear disaster, Japan's utility model was placed under review. A METI committee on industry reform proposed splitting off power generation from transmission operations and creating a nationwide entity to manage major power lines.
The committee works towards FTA/EPA negotiations in order to further strengthen the ties between Japan and the EU.